"You can often get away with playing with wet gloves or without taping your stick.
If you don't put the best edge on the ice you will never have the edge on your competition"
These Teams All Choose Tydan Performance Blades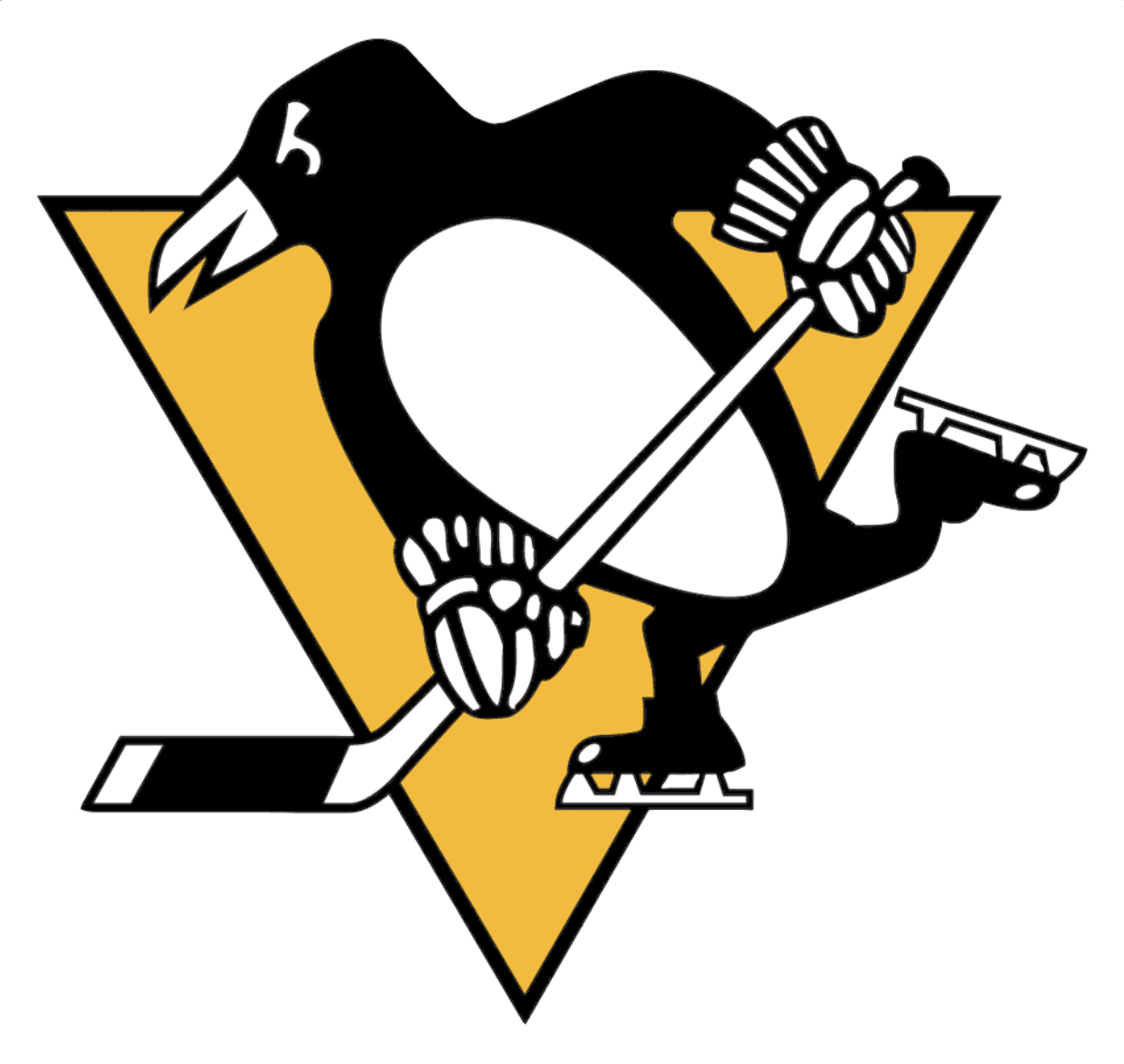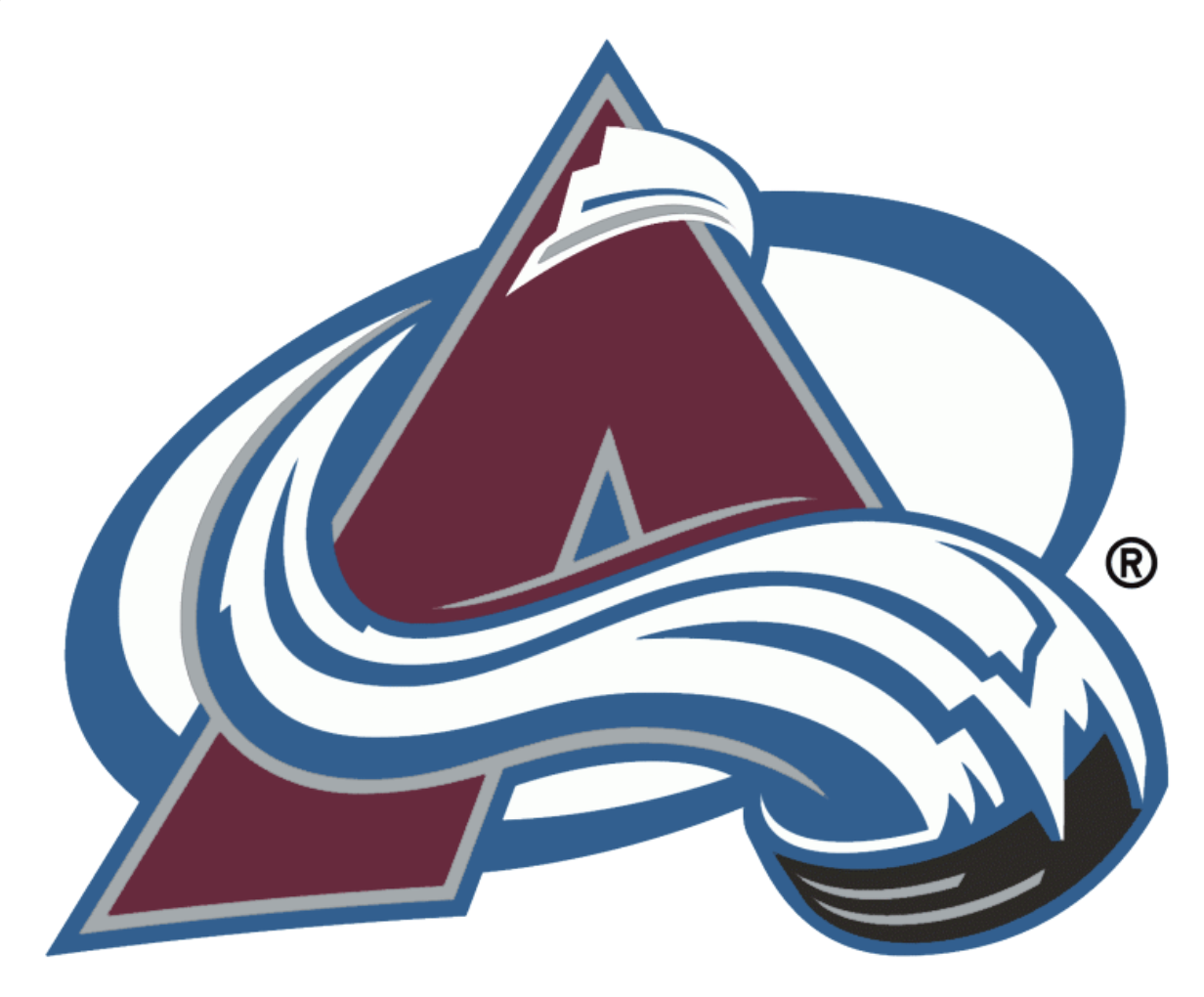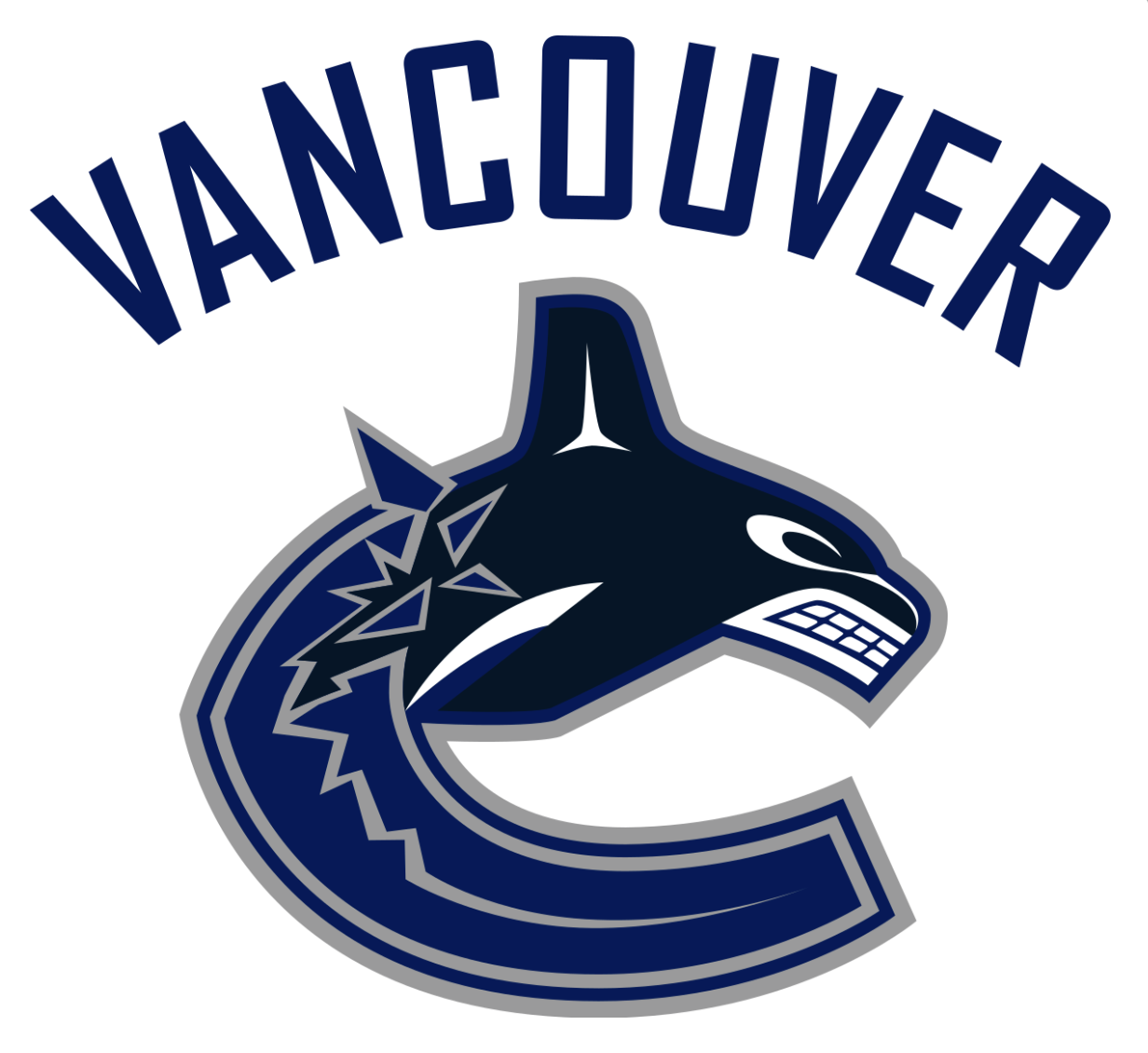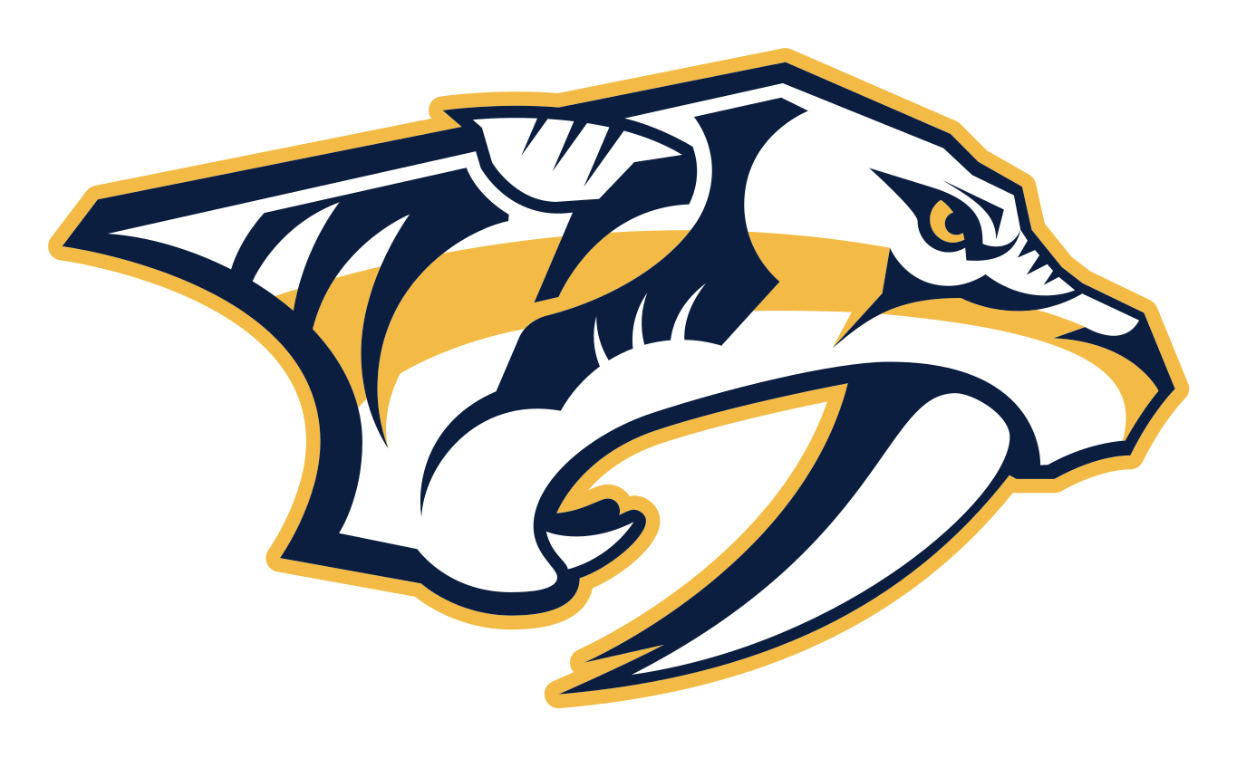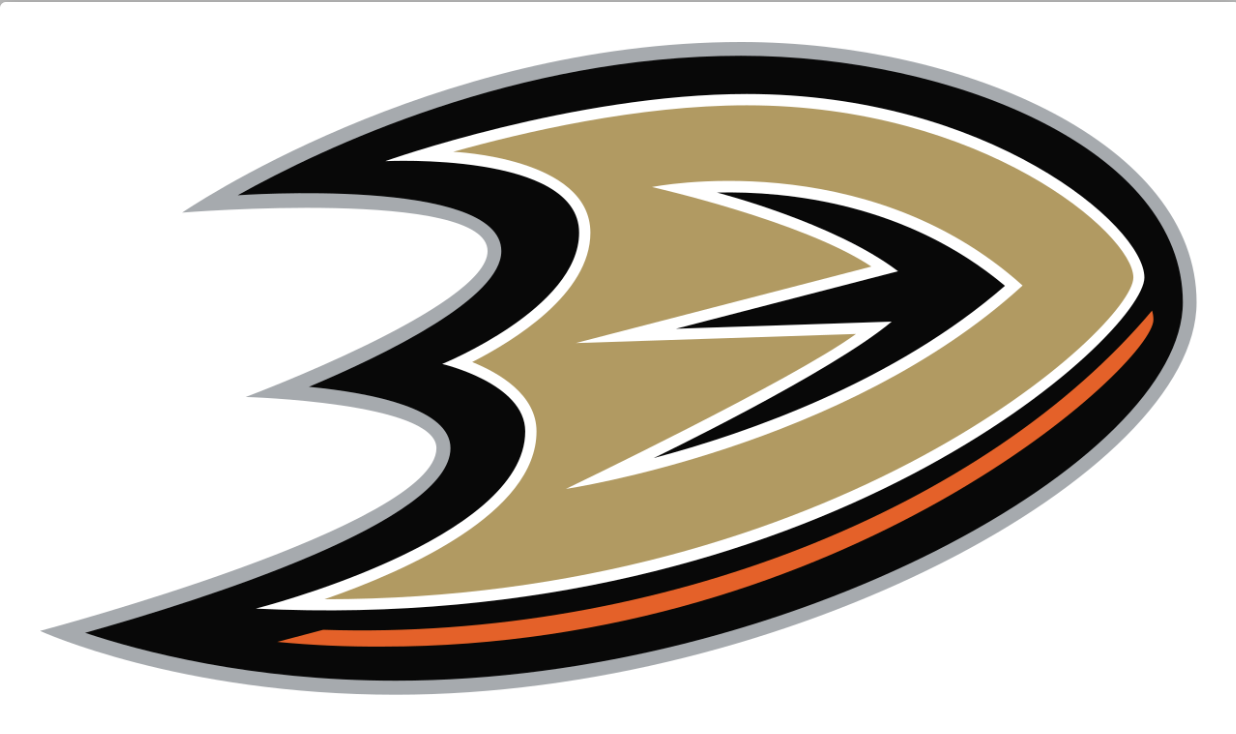 Custom Hockey Skate Blades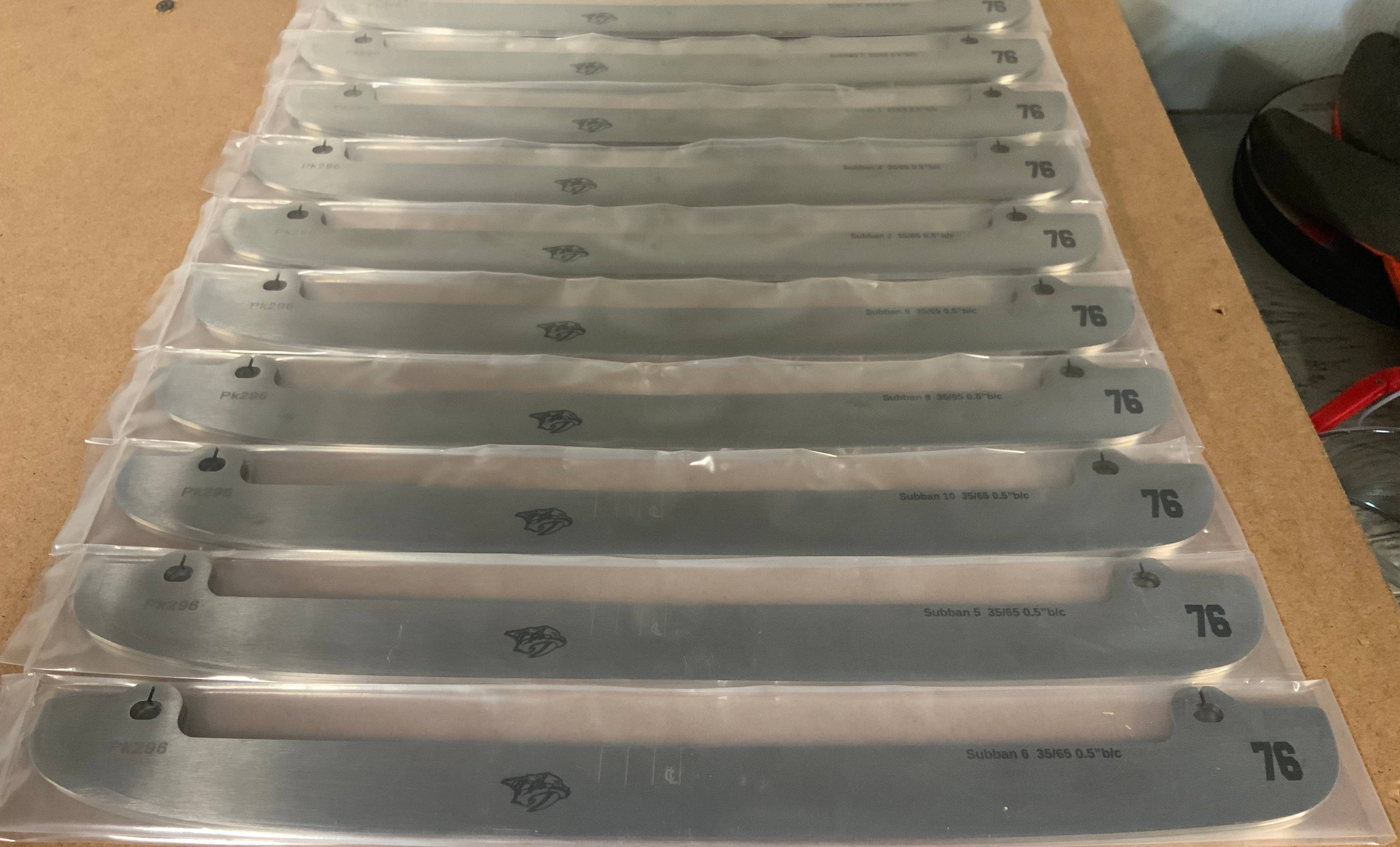 Wheter you are using stock skate blades or you are buying custom blades profiling is a critical step to enhancing performance. Stock blades are not necessarily made with a proper skating profile. Understanding profiling and how it impacts skating performaince is critical to having the edge. Tydan Performance Blades profiles skate blades for many NHL teams and players and can profile your blades to enhance performance regardless of the blade manufacturer.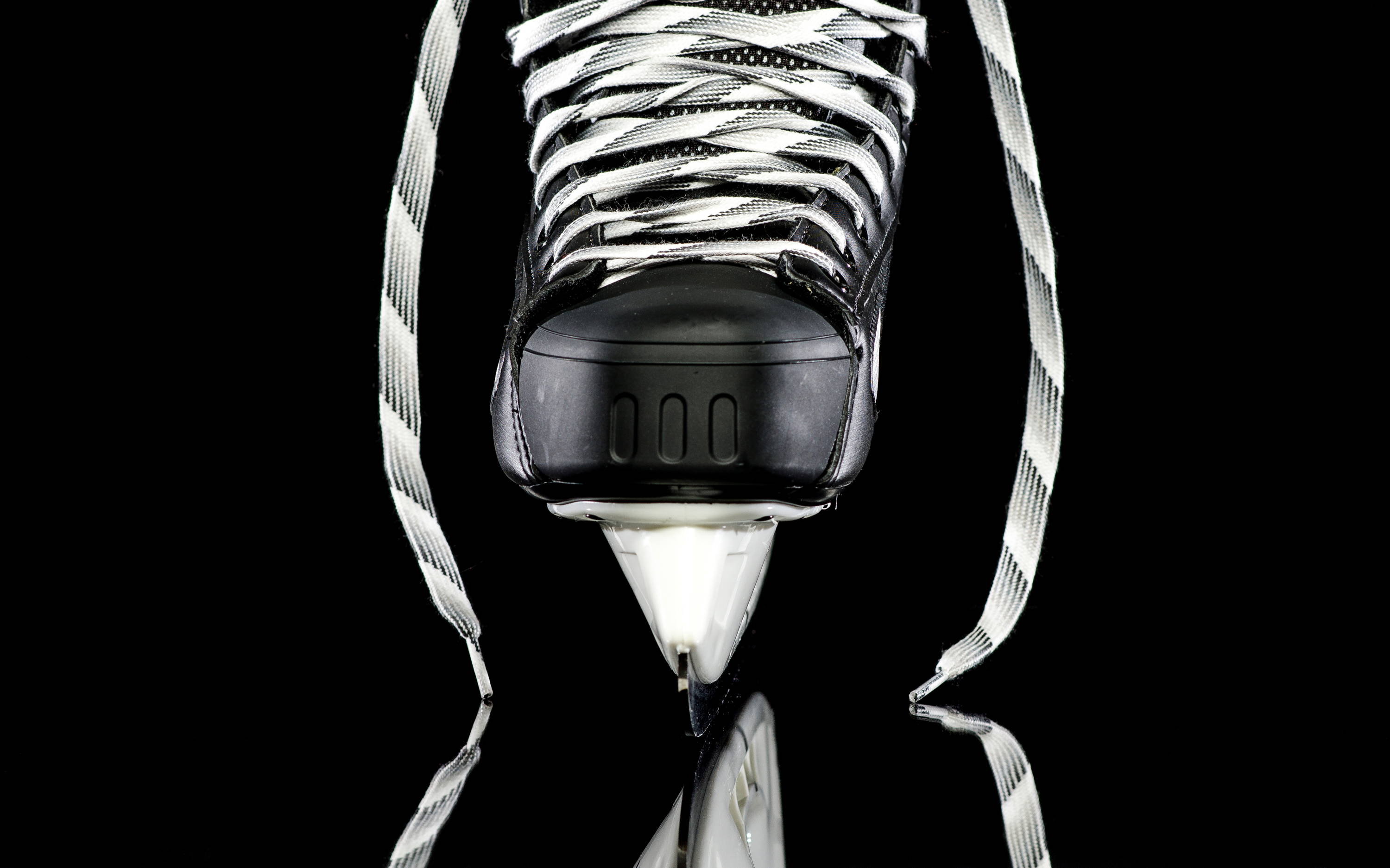 You do everything right. You train hard. You eat right. You get lots of rest before the game. However, there is only 3MM you are riding on to give you the edge you need to win. You need to make sure your blades are ready to go for game time.
"I am very impressed! I've noticed more confidence in my edges and the retention of the sharpness. Very happy! I suggest trying them out!"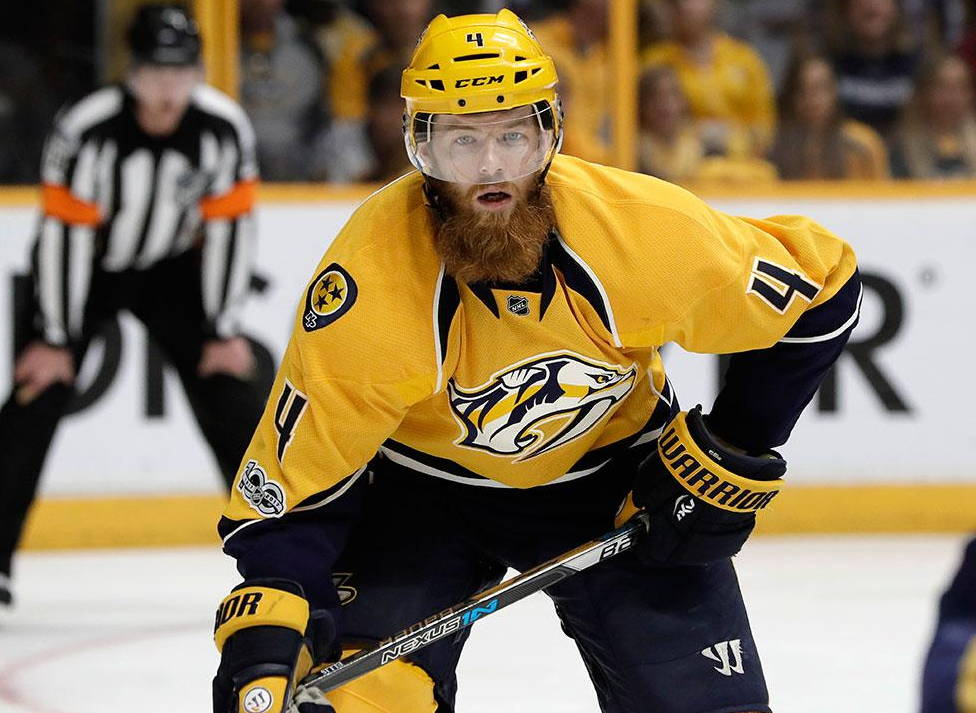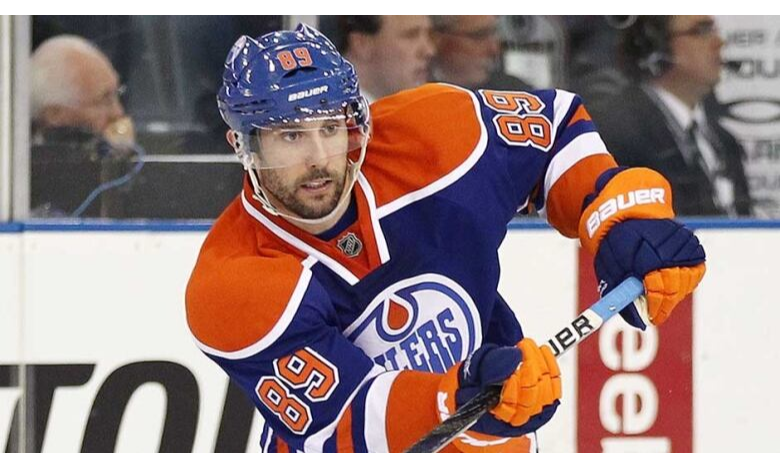 "Your custom profiled blades have really made a difference in my acceleration and turning."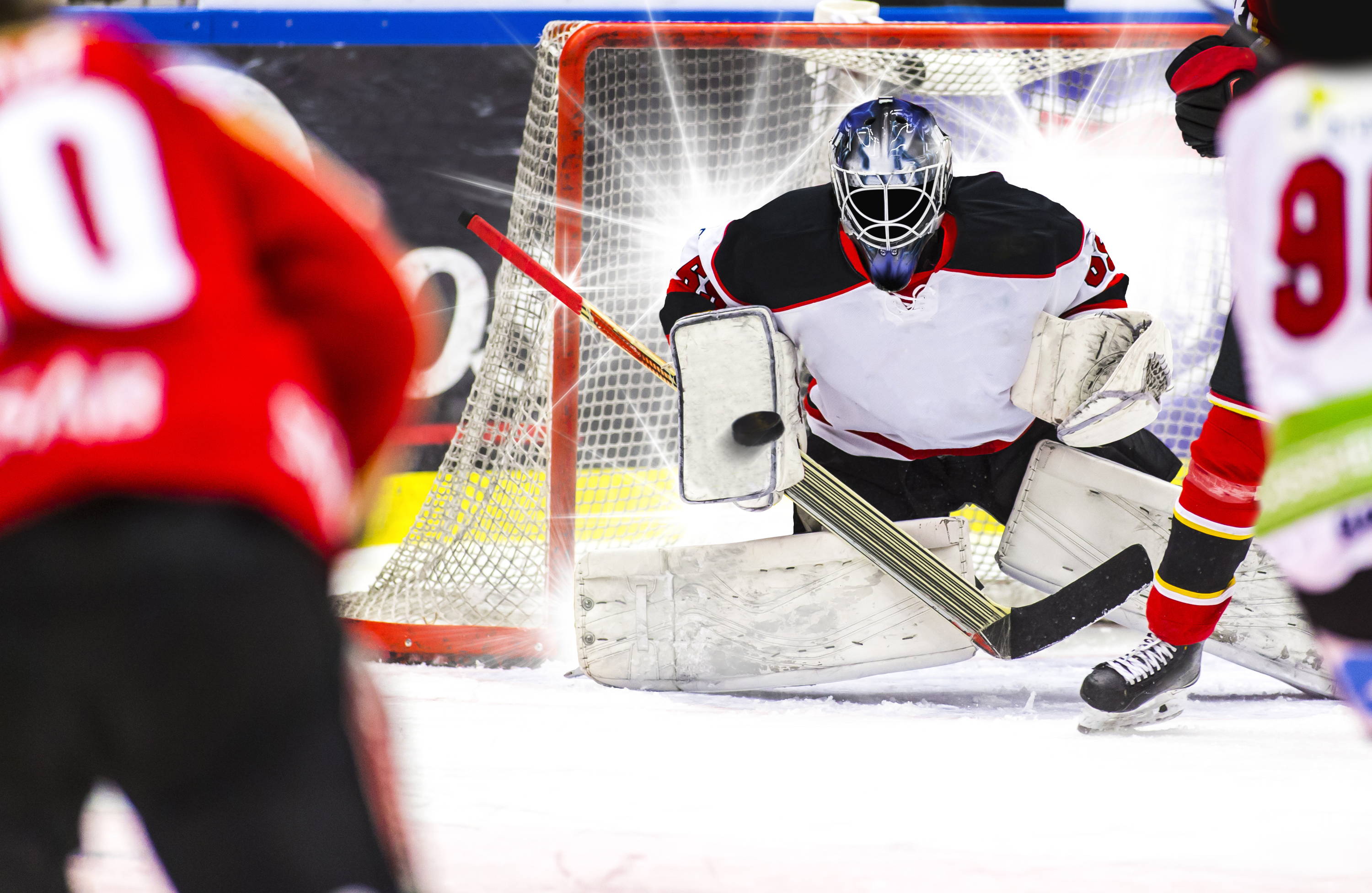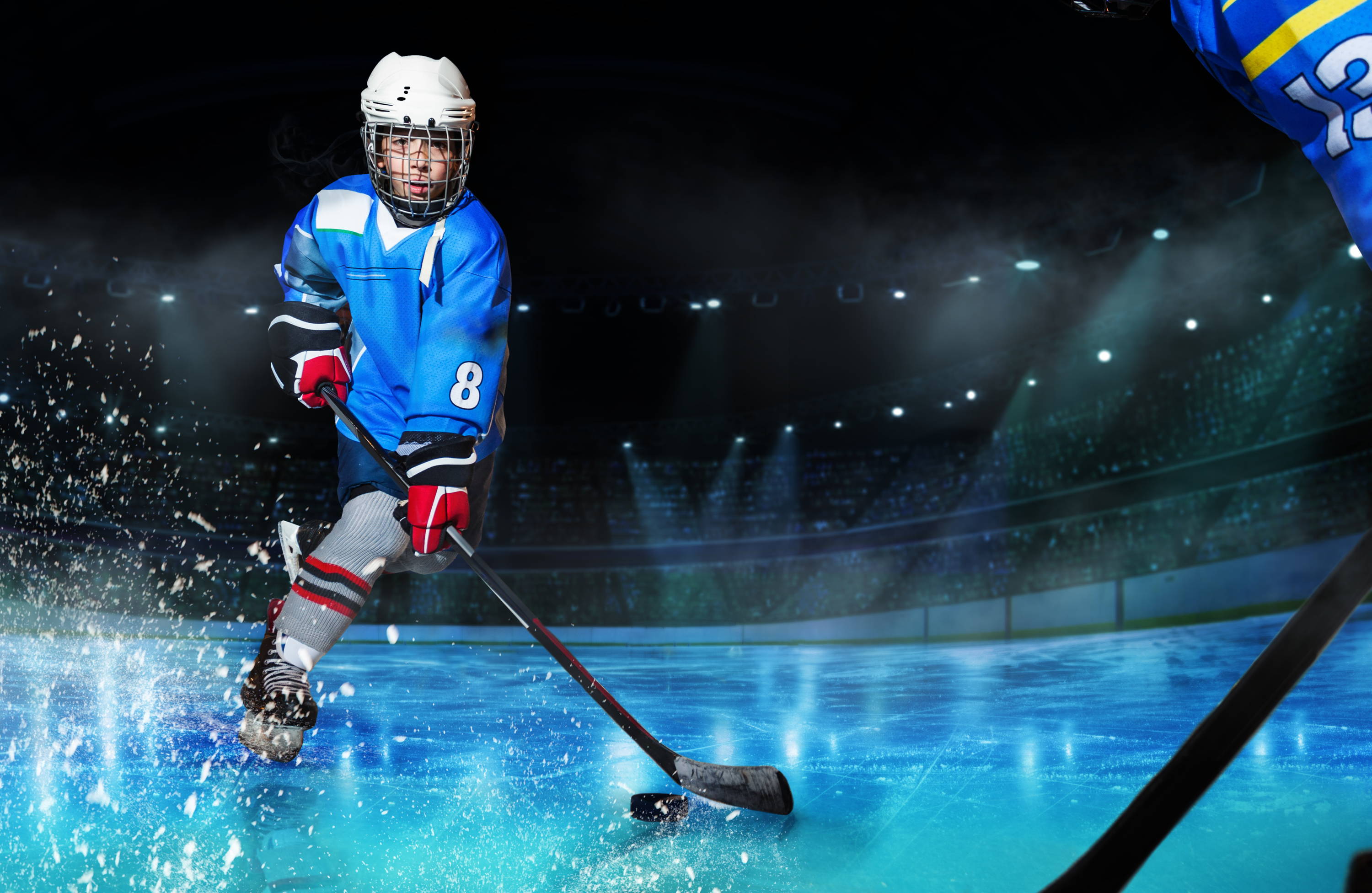 Supporting Teams, Coaches and Parents